Giving voice to the stories we need.
Equipping leaders to communicate with confidence and clarity.
Encouraging the faithful to live abundantly in light of His story.
Welcome!
I'm Kirsten.
I was originally a numbers gal, but these days words are my thing. I coach speakers to improve their communication. I speak to groups on topics related to both business and ministry. And I write articles. Please don't ask me to choose one—I couldn't possibly. I launched my coaching and consulting practice so I could serve others with all of my experiences and passions.
Not quite sure what you need?
Schedule a free 20-minute consultation. We'll figure it out together.
I'm proud to have served, contributed to, and been featured in these noteworthy organizations and publications.
Some of my favorite moments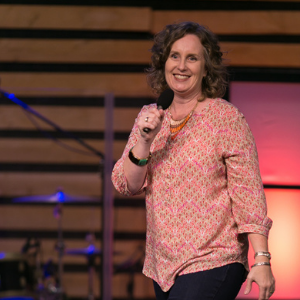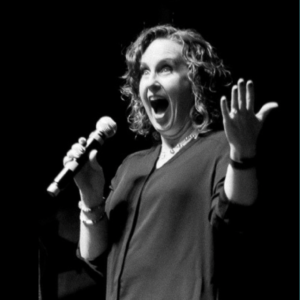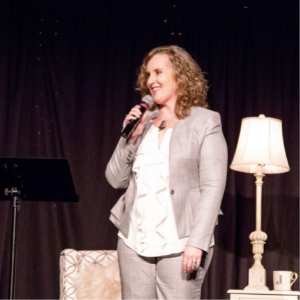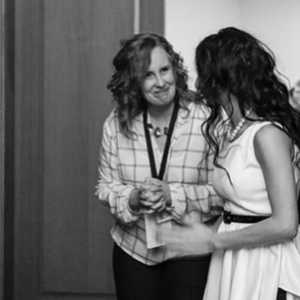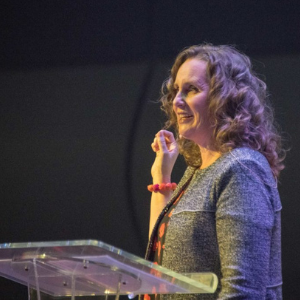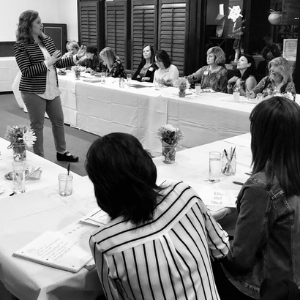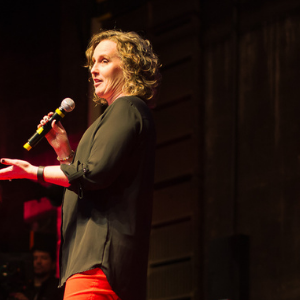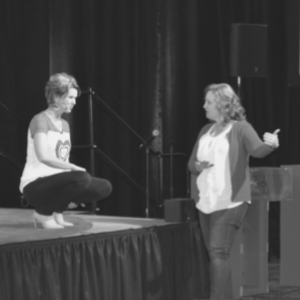 Words, words, and more words
Sign up for my newsletter to receive content to support you in your journey.