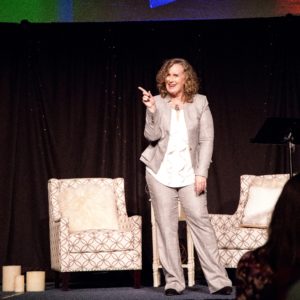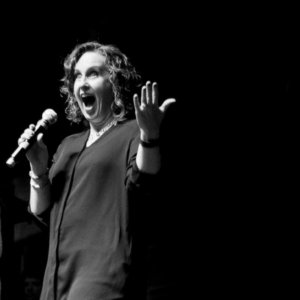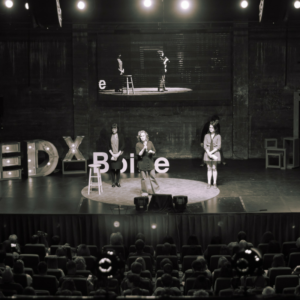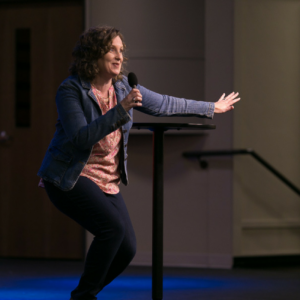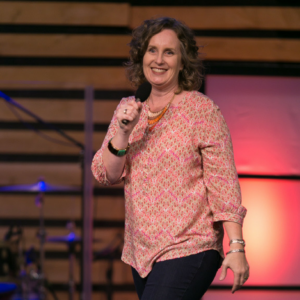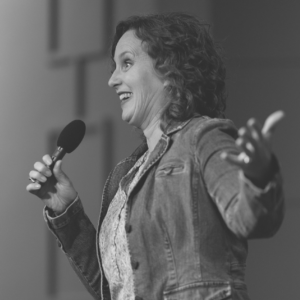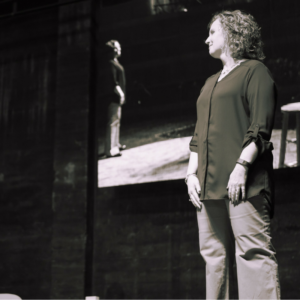 Hire a speaker who's experienced, personable, and  genuine.
Kirsten is a compelling speaker and storyteller who inspires audiences to see how God's Word will help them overcome the challenges they face every day. She equips and instructs, and leaves listeners with the motivation to live differently because of what they've learned. Her straight-forward, down-to-earth style has been resonating with both teens and adults since 1999.
Download Kirsten's one-sheet
Need something printable? F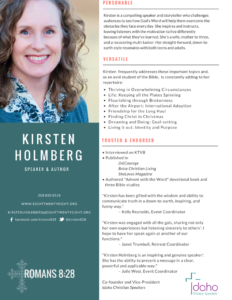 or a sampling of existing messages, download Kirsten's one-sheet. She's happy to develop custom messages for your event with adequate preparation time.
Ready to book? Got questions?
To inquire about Kirsten's availability, please submit a preliminary booking request; you'll hear back within two business days.
What audiences are saying
Kirsten Holmberg is an inspiring and genuine speaker! She has the ability to present a message in a clear, powerful and applicable way.
– Julie West, Event Coordinator
Kirsten's teaching was always well researched, but more importantly, it was delivered with a personal touch that drew her listeners in and helped them apply the Word in their daily lives.
– Andy Leach, Teaching Director, Community Bible Study International
Kirsten is real and transparent in sharing her love of Jesus; He shines through her while she delivers inspiring messages.
– Shana Woodbury, MOPS Coordinator
Kirsten has been gifted with the wisdom and ability to communicate Truth in a down to earth, inspiring, and FUNNY way.
– Kelly Reynolds, Event Coordinator
Kirsten was honest, real and easy to understand, focusing us on how to be a woman who really loves God.
– Retreat attendee
Kirsten was engaged with all the gals, sharing not only her own experiences but listening sincerely to others'. I hope to have her speak again at another of our functions.
– Janet Trumbull, Retreat Coordinator
Kirsten was informative, engaging, and authentic with our women. She provided thought-provoking information and heart-moving inspiration to focus on Jesus in this season and always.
– Sarah Freeman, Event Coordinator