Welcome.
I'm glad you found your way here! I look forward to getting better acquainted.
Are you the hard-working genius behind an amazing event and need a speaker? Please visit my speaking page or send a booking inquiry.
Do you need a quick injection of encouragement? My blog is just a click away, with an abundance of content to meet you right where you are.
Are you ready to take the next step in your faith? Take a peek at my Bible studies and other writing.
With you on the journey,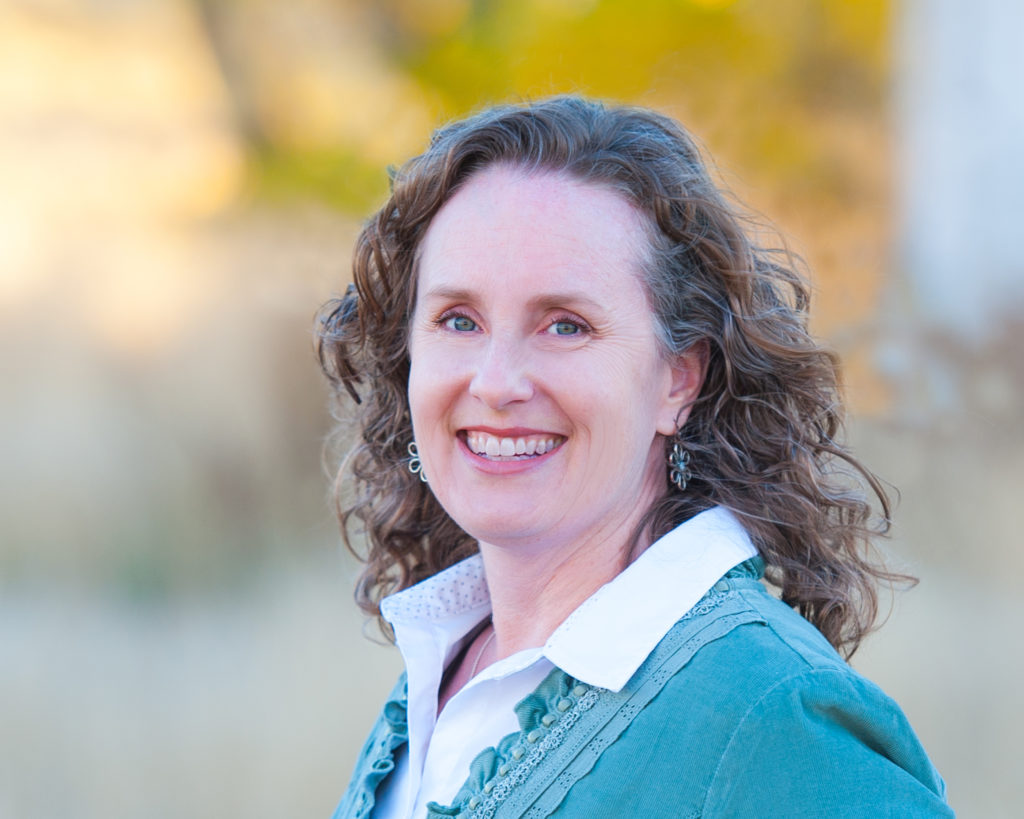 Join me at LIFT 2018!
Don't miss this fabulous night! You'll be encouraged by three talks that encourage you to live inspired, fearless, thriving lives. Details and tickets available here.