Welcome.
I'm glad you found your way here! I look forward to getting better acquainted.
Are you the hard-working genius behind an amazing event and need a speaker? Please visit my speaking page or send a booking inquiry.
Do you need a quick injection of encouragement? My blog is just a click away, with an abundance of content to meet you right where you are.
Are you ready to take the next step in your faith? Take a peek at my Bible studies and other writing.
With you on the journey,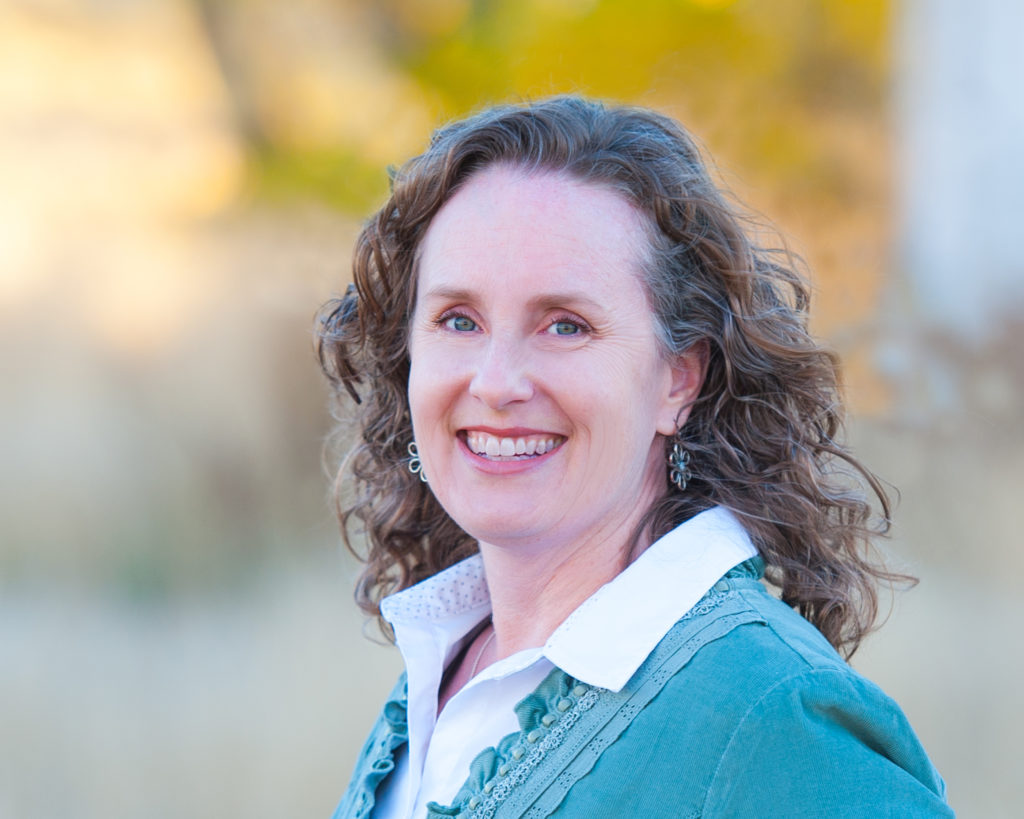 Need a speaker for your church's Christmas event?
I've got just a few openings on my calendar for Advent 2017. Contact me here to inquire! I'd love to help if I can.